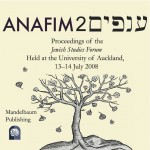 Mandelbaum Publishing is a boutique Judaica publishing house, and produces the Mandelbaum Studies in Judaica series. The most recent publication, Mandelbaum Studies in Judaica Vol 14, is Anafim 2, the collected proceedings of the Jewish Studies Forum held at the University of Auckland in 2008.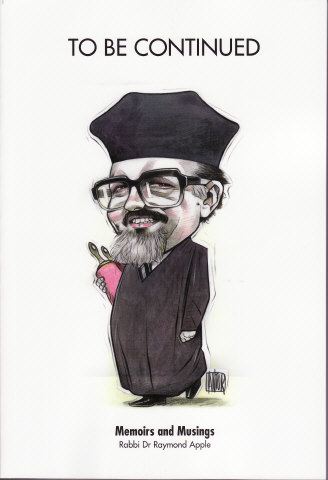 In 2009 Mandelbaum published To Be Continued: Memoirs and Musings by Rabbi Dr Raymond Apple AO RFD, joint honorary master of Mandelbaum House and former chief rabbi of the Great Synagogue, Sydney.
Click here to view the Mandelbaum Publishing catalogue
How to Order
Publications can be ordered online by email: [email protected]
We accept payment in Australian dollars only by Visa, Mastercard or cheque (made out to "Estate of the late Rachel Lipton").