Mandelbaum House
Mandelbaum House – Residential College
Click here to visit the website of Mandelbaum House, Residential College at the University of Sydney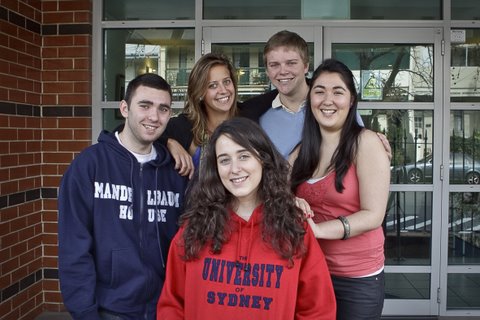 Bright, welcoming and modern – Mandelbaum House is the Jewish residential college at the University of Sydney. The College accommodates 34 male and female undergraduate and postgraduate students from various backgrounds. Mandelbaum is a place where lifelong friendships are formed and is often described by residents as a home away from home.
Each of the single bedrooms is fully furnished with modern fittings and a private telephone line and internet access. Bathroom facilities are shared between two to three rooms. The College provides 18 meals per week, including vegetarian options. All meals are kosher, and Jewish festivals are celebrated. Mandelbaum House is a short walk from Newtown Synagogue.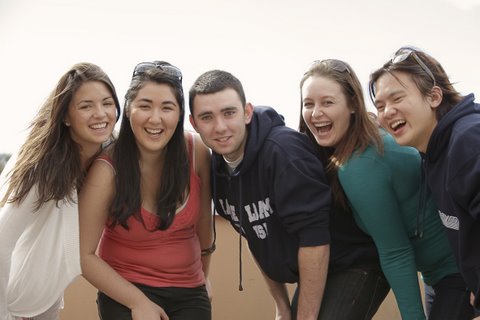 Mandelbaum House values learning, academic success, culture, and respect for and consideration of others. Mandelbaum House is located on the Darlington Campus close to the University Sports and Aquatic Centre, Economic and Business faculty, shops and public transport.
More information is available at www.mandelbaum.usyd.edu.au, or on +612 9692 5200.